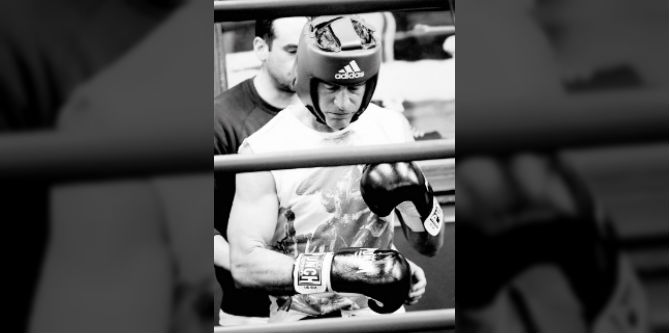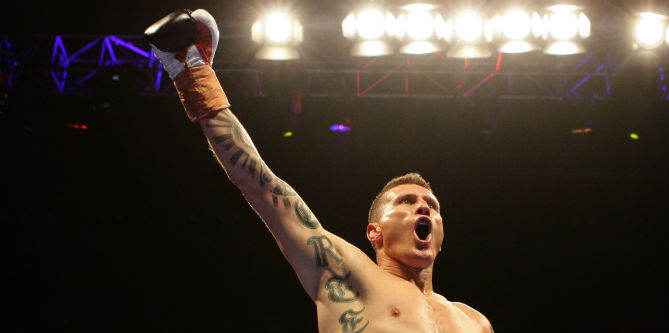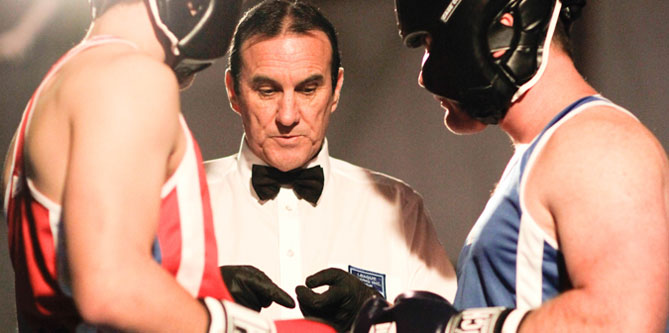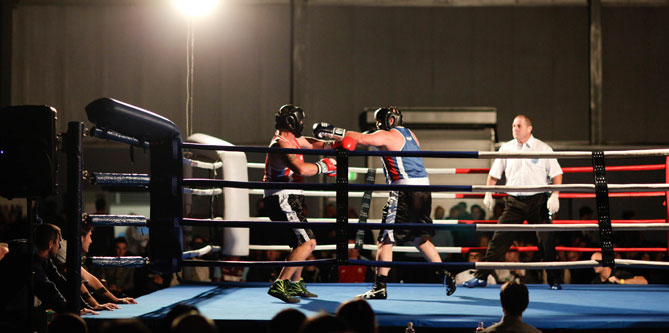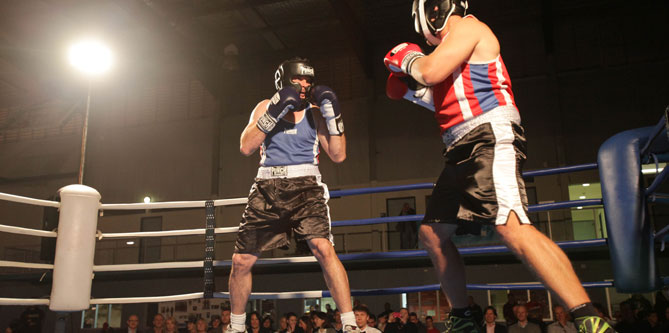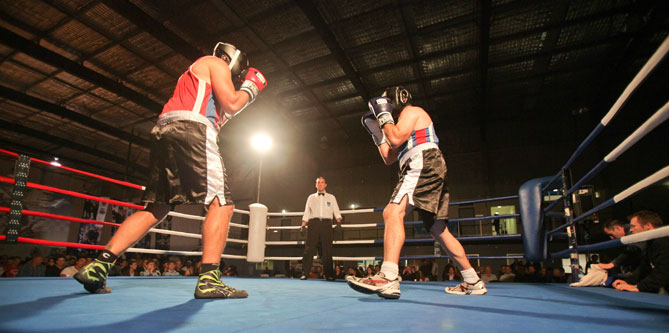 NSW Police Boxing
The NSW Police Boxing Competition is in it's 6th year and since it's inception has raised over $420,000 for both NSW Police Legacy and Police Citizens Youth Clubs (PCYC) NSW. Policing itself is such a demanding occupation. Officers needing to keep physically and mentally fit, and boxing is a great way to do that. Over the years, police officers have put themselves through a gruelling 12 week training and selection program to enter into the NSW Police Boxing Competition.
This year, we have a team from the UK who have flown in to take on our NSW Cops! The UK team hail from the Blue Glove Boxing Academy and have been training hard before they jump in the ring to meet our Aussie cops for an epic night of boxing. There will be a total of 15 bouts on the night including 7 "UK vs Australia" bouts and one exciting celebrity bout.
When: Wednesday 21 November 2018
Where: Norths Cammeray, 12 Abbott Street Cammeray
Doors open: 6:00pm
Dress code: Smart Casual
General Admission Tickets $75
Corporate Tables available
THIS EVENT IS NOW SOLD OUT. Tickets will be available on the door for $85 per person.
To find out how you can become an event partner please click here to read the sponsorship opportunities and download the sponsorship agreement.
NSW Police Legacy Boxing | 2018
Raised So Far
$94,820.14
Help us raise vital funds